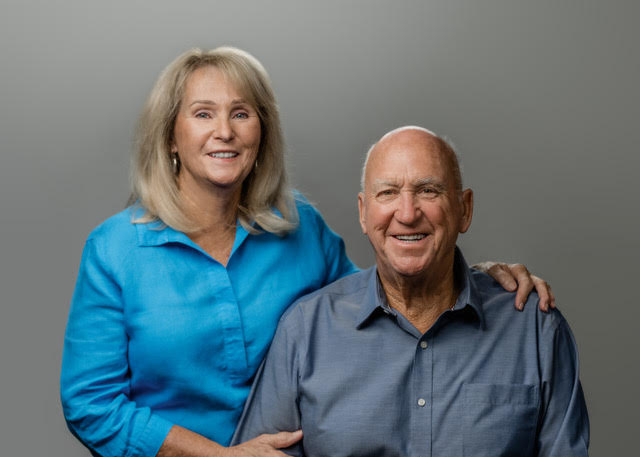 John and Ludie Nugier are devoted followers of Christ who call California's central valley home. They believe a high-impact life is the only life worth living, and that happens by investing in the lives of others. After John's successful career in business, the Nugiers have dedicated their lives to doing just that, investing in the eternal good of others.
Their desire is to pass on their hard-won wisdom to coming generations, and to see other Christians take up the task of mentoring. This is the vision behind The Mentoring Project.
What is The Mentoring Project? It's a storehouse of resources for mentors and for any Christian men and women who want to grow. Whether someone's looking for advice in the realm of spiritual growth, finances, relationships, or something else, you'll be able to find it here. These resources are to be read, shared, and put into action. There is not a surplus of people living high-impact lives and investing in the good of those younger than them. May these resources inspire and equip mentors and mentees to live comprehensively God-honoring lives.
Purchase Book